Teeth-whitening in Frankfurt
Teeth Bleaching
Not everyone has been blessed with a naturally perfect smile or beautiful teeth. However, undergoing a teeth bleaching treatment can equate to making changes to the color of your teeth to reach a lighter color.  A teeth cleaning before a bleaching treatment is unavoidable.  Fillings that have been compromised must also be replaced prior to a bleaching in order to avoid long-term damage to the tooth. In our practice, individual retainers can also be created for you in which you fill with a bleaching gel for use at home so that you can undergo the treatment over a period of time in the comfort of your own home.  Doing the treatment in this manner allows you to determine the right brightness level for your teeth.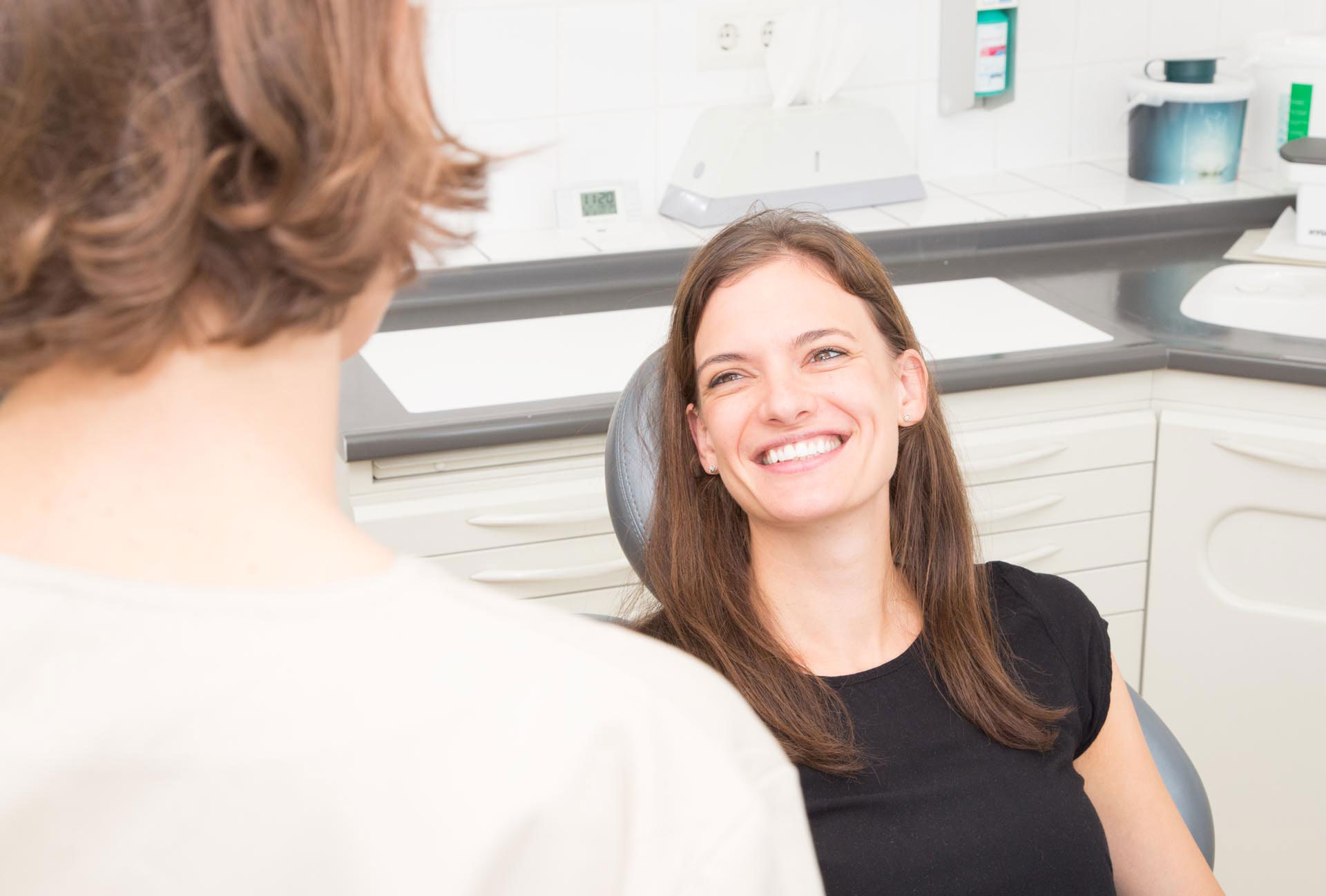 Bleaching at your dentist in Frankfurt. 
If a tooth that has had a root canal performed on it becomes gray, it can lead to larger aesthetic problems in visible areas.  In this case the tooth can be treated without any pain by doing it from the inside out so that you can smile happily again.