Periodontology
Periodontology is a periodontal or gum disease that occurs through earlier gum inflammation. One of the leading causes of losing teeth for adults is gum disease.  The goal of a periodontal treatment is to stop the gum inflammation. Following a successful pretreatment, a periodontal treatment in our practice is executed using ultrasonics and hand-held instruments as well as a polishing of the root surfaces using a glycine based air-polishing powder. In the event of an extreme case of periodontal disease, an additional gum surgery may be necessary.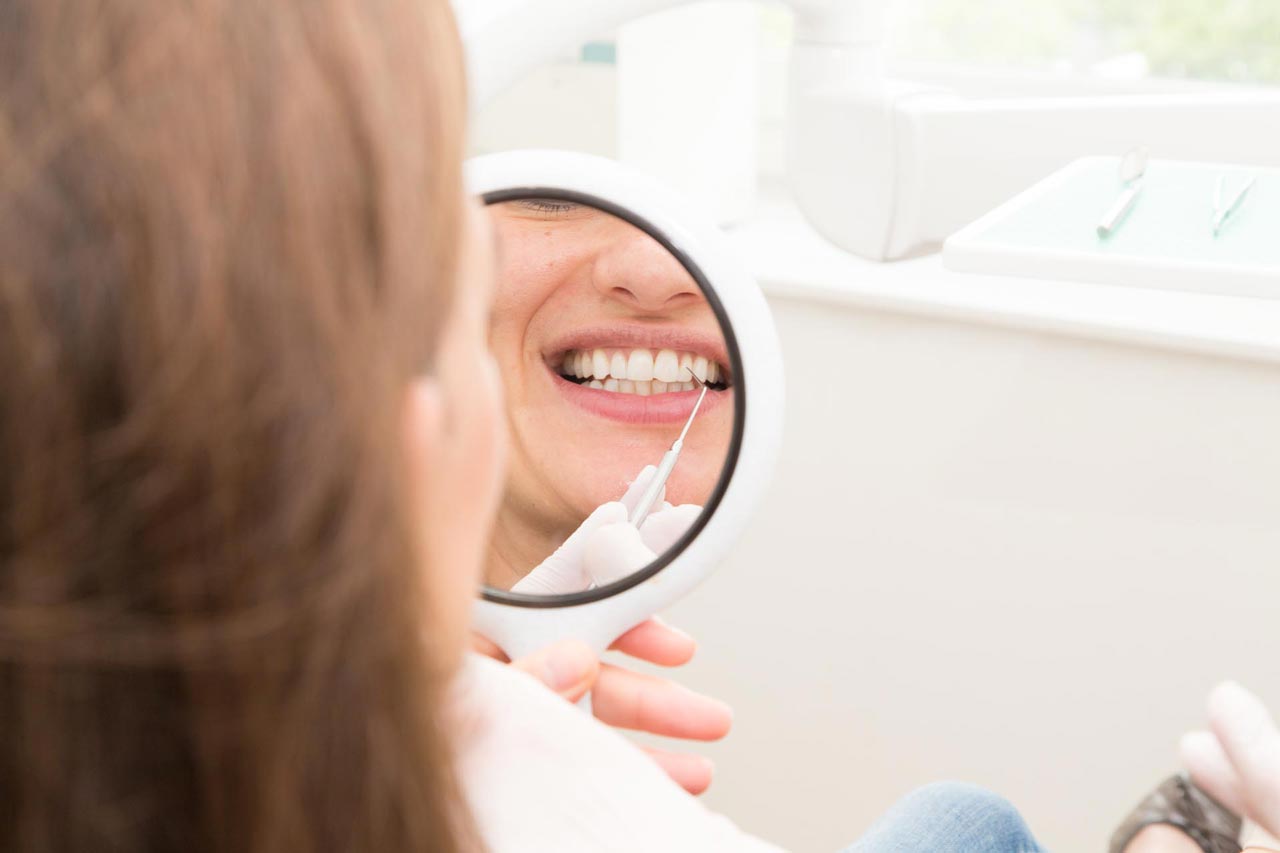 Periodontology treatment at your dentist in Frankfurt.
Periodontitis is in many cases a chronic disease that requires follow-up treatments, making it even more important to maintain these follow-up treatments.